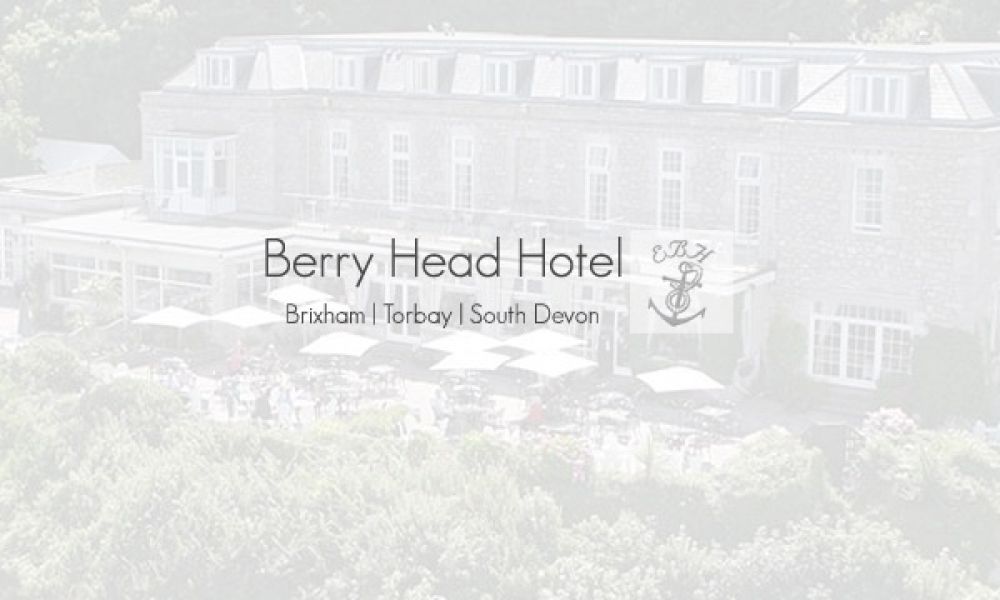 14th Nov 2020
Murder Mystery Evening
---
We are excited to be welcoming a Murder Mystery Evening on Saturday 14th November. The year is 1921 and the once affluent Lord Edwards invites you to his hotel, built to celebrate the end of the great war. It is a place for the rich and famous to gather and anybody who is anybody will be there including loud and brash Rosaline Warner. Anything you may need then don't hesitate to ask friendly hotel manager Alan Cooper & his staff.
Will there be any trouble during service? What exactly does Rosaline want and at what cost? Hotel 1921, the place where anything can happen....even murder!
Murder Mystery Menu
Sit back in your seats and prepare to be entertained!
Roast Butternut Squash & Toasted Chestnut Soup
Beetroot Cured Salmon, Thyme Crème Fraiche, Focaccia & Capers Devon Game Terrine with Ornamental Quince Jam & Sourdough Root Vegetable Tian, Roast Shallots, Garden Leaves & Balsamic Reduction
***
Confit Lamb Shoulder, Rosemary Fondant, Ratatouille Vegetables & Lamb Jus
Celeriac Risotto with Toasted Hazelnuts & Sharpham Rustic
Oven Baked Seabass, Olives, Parsley Potato Cake, Wilted Seasonal Greens & Anchovy Tapenade
Chicken Supreme, Sweet potato Dauphinoise, Pak Choi, Board Beans & Chicken Jus
***
Apple & Cinnamon Crumble with Vanilla Seed Ice Cream
Passion Fruit Pavlova, Forest Fruits Compote & Clotted Cream Chocolate Delice, Raspberry Sorbet & Pistachio Chocolate Tuille Local Cheese Board, Crackers, Grapes, Devon Chutney& Candied Walnuts
***
Coffee & Mints
Costing £40.00 per person 6.30pm Start
---