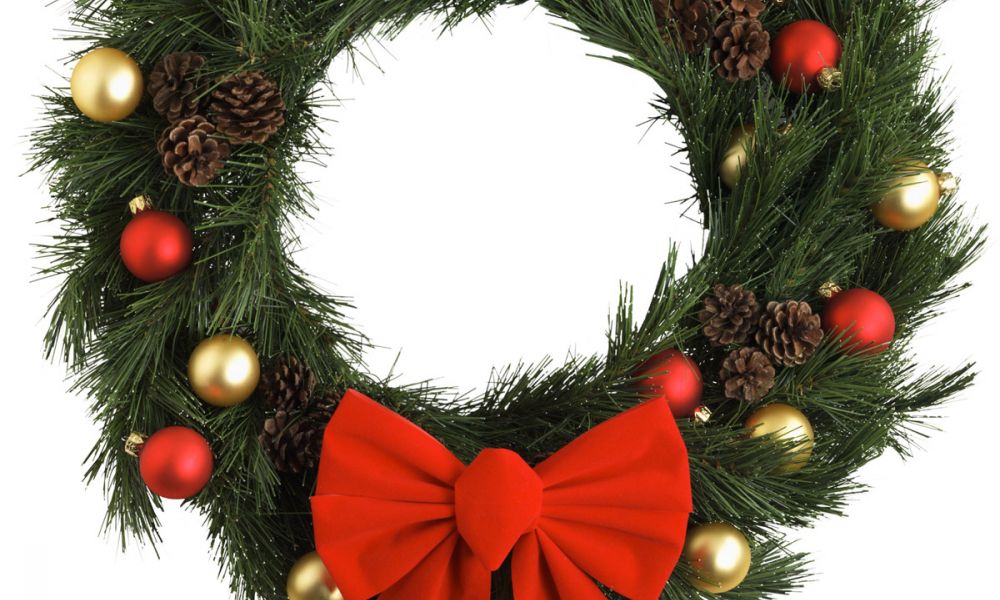 20th September - 30th Dec 2021
Christmas Day Lunch 2021
---
To book with us please call our team on 01803 853225.
We ask for a £10 deposit per person on booking with the balance arranged two weeks prior to the day along with your pre-order from the Christmas Day Menu.
CHRISTMAS DAY LUNCH 2021
Devon Game & Wild Mushroom Terrine, Cardamon & Cranberry Chutney & Parsnip Crisp
Muscat Poached Pear, Devon Blue Mousse, Candied Walnuts & Burnt Satsuma
Local Crab, Samphire, Spinach & Crayfish Terrine with Saffron & Truffle Aioli & Black Caviar
Spiced Apple & Parsnip Velouté with Tarragon Croutons
*********
Poached Plaice with Lobster Consommé, Salmon Caviar & Anchovies Tapenade
*********
Raspberry Pink Gin Sorbet
*********
Roast Bronze Turkey & Honey Baked Gammon Ham with Bread Sauce, Cranberry Sauce,
Chestnut & Lime Stuffing, Pigs in Blankets & a Thyme & Rosemary Jus
Fillet of Beef Wellington, Truffle Duxelles with Red Wine & Currant Jus
Fillet of Brill, seared Scallop & Clam Velouté, Dill, Saffron Potato
Portobello Mushroom, Shallots & Goats Cheese Wellington with Rosemary Jus
All Served with Roast Potatoes, Honey Glazed Parsnips,
Brussel Sprouts & Garden Peas with Almonds, Crushed Carrots & Swede with Black Pepper
*********
Traditional Christmas Pudding with Brandy Anglaise
Blood Orange Pannacotta, Burnt Clementine, Blood Orange Gel & Vanilla Tuille
Raspberry & Chocolate Delice, Almond Crumb, Chocolate Sorbet & Chocolate Tuille.
Selection of West Country Cheese, Spiced Apple Chutney & Grapes
*********
Coffee & Mini Mince Tartlet
£95.00 per person, 6 courses
(Menu subject to change if supply shortages)
Berry Head Hotel - Brixham– S. Devon– TQ5 9AJ
01803 853225
---
---