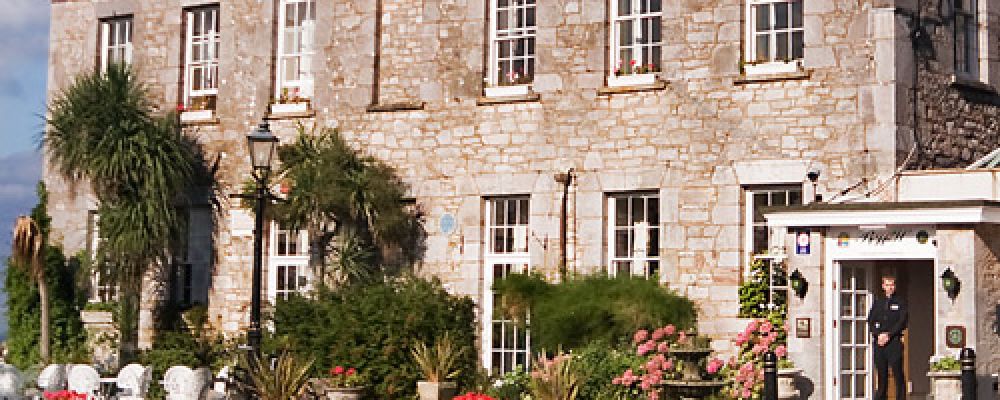 2nd August, 2016 by Berry Head Hotel
Latest Updates
---
Its the time of year when we particularly focusing on improvements within the hotel for our customers to enjoy.
We are pleased to say that we have refurbished our bar and bistro where we have raised the ceiling to make it brighter, installed a beautiful and modern fire place and had all new chairs and sofas and furnishings for you to enjoy!
The Ladies toilets have also been re-furnished and now look more modern and much more brighter.
We have added to our leisure facilities which now boasts an indoor swimming pool, jacuzzi and sauna.
As we continue with the updating of our bedrooms, which have had all new beds and mattresses and refurbished bathrooms, our next project is to update the furniture in the bedrooms to bring a more modern yet classic look to the hotel.
---